Sarubi Thillainathan
PhD Student 👨‍💻
📍 Saarbrücken, Germany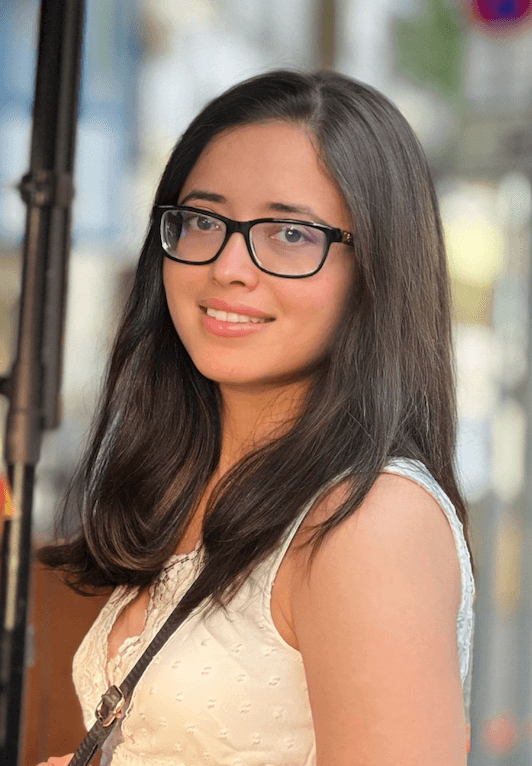 👨‍💻 About Me
In my Masters work with Dr. Surangika Ranathunga and Prof. Sanath Jayasena, I mainly worked on adapting sequence-to-sequence pre-trained models using continual pre-training and multi-stage fine-tuning for Low-Resource Language Neural Machine Translation (LRL-NMT). Also contributed to developing a state-of-the-art (Neural) Machine Translation system for the government sector of Sri Lanka.
I'm interested in Control Text Generation, Large Languages Models and anything in between Neural Machine Translation and Low-resource Languages.
👨‍🎓 Research Interests
Personalised or Individualised Text Generation
Control Text Generation
Large Language Models (LLMs)
Readability
Neural Machine Translation (NMT)
NLP for Low Resource Languages for example: LRL-NMT
Text Summarization
Text Simplification
🫶 I Love
reading, photography, watching discoveries especially deep sea, and more.